Hello everyone!
Today I am doing the #BookHangover ! I have seen this tag going around the Bookstagram community and decided to answer it as a blog post, so that everyone can see it 🙂
Initial Attraction – A Cover buy
I just ordered 'The Beast Player' by Nahoko Uehashi because I saw it in my local bookstore and I loved the cover. It is beautiful in my opinion and it's going to look so cute on my Instagram photos, that's always a bonus!
First Impression – A summary buy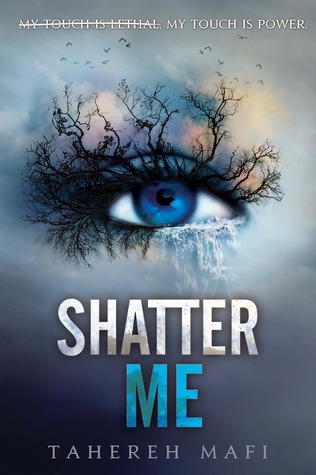 I have seen 'Shatter Me' by Tahereh Mafi all over Bookstagram and I read up on it and I really liked the synopsis, it sounds very intriguing, so I actually just ordered it as well. I haven't gotten it yet but it seems like a very popular series at the moment.
First Date – 1st book in a series that made you read more
Hmm, I actually don't know that one. I suppose 'Witcher' series by Andrzej Sapkowski, as being one of my favourites, is the one that I just wanted to keep reading and reading since I read the first one. Harry Potter as well, been hooked since forever on it. But I do tend to finish the series regardless whether I like it a lot or not at all, I don't like to leave things hanging. Especially that something may change in the course of the series and it is not ideal to judge entire series by the first book.
Late Night Phone Calls – A read that kept you up all night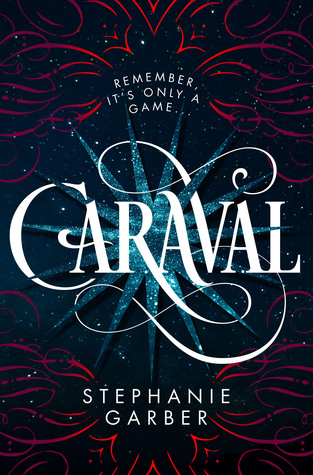 There has been plenty of books I stayed up late to read but most recent book was 'Caraval' by Stephanie Garber. It was the only book I rated five stars last year, I loved it, it was very unique and thrilling, it kept me guessing about the plot. I loved the relationships portrayed in it, especially the sisterhood. And once I started reading it, there was no stopping.
Thinking about the Future – a book you want to read soon
That would be 'Legendary' by Stephanie Garber, a sequel to the Caraval. It is going to be released on May 29th this year, so just over a month from now and I cannot wait! Caraval ended on such a cliff-hanger that I cannot wait to see what Stephanie has in store for us next, I have really high expectations for that one!