Hey lovelies! :*
Today, on the 15th of June, it is exactly half way through the 6th month of the year and I thought it is the perfect time to see how my 2018 Reading Challenge is going! Nothing too long, just a quick update.
To start it off, let's recap my last year Reading Challenge: in 2017, I wanted to read 30 books but I managed to finish 16.
This year, my goal is to read 30 books as well, however I will be happy as long as I can increase my score from last year.
During the first half of 2018, I was undergoing final semester of my undergraduate studies. I sat my finals in May and finished just couple of weeks ago. During those months majority of my focus was going into studying. I'm still surprised I managed to read as much as I have during that time.
Therefore, so far, I have read: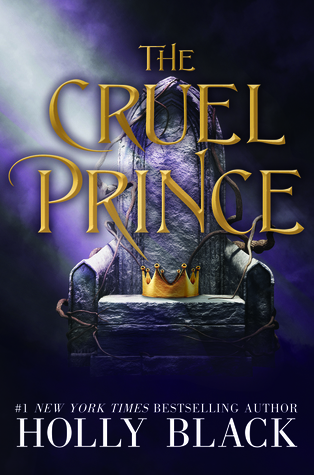 I'm pretty happy with those books, it was a mix of good and bad and only one felt like a waste of time, i.e. 'The Hazel Wood'. Two of those books I also received and reviewed as part of a collaboration with the authors: one of them I already finalised, the other one ('The Afterlife of Walter Augustus') is coming up on 27th of July as part of the author's Blog Tour!
I am very happy that I managed to secure those collabs, it is super fun and exciting to do. I cannot believe that I get to work together with writers, it gives my Bookstagram a new perspective! I am always ready to collab on something I'm interested in and I cannot wait to dive deep into more projects.
I'm not gonna lie, I am still not fully back into the reading mode. I hope I can get back to it soon enough, because my TBR pile is continuously growing and I need to start catching up. I think finishing 2018 with 17 books read is a very achievable goal and that is what I will strike for!
What is your 2018 Reading Goal? I hope it is going a little bit better than my one! Let me know down in the comment section! 😀
That's it from me today, gonna go now and start reading.
Until next time, Dream On, Dreamers!